A brief look at our progress. Click the picture or link for today's full gallery.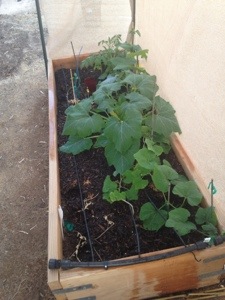 The east bed garden: the big thing (stretching from near to far!) is squash, behind it (upper right) is broccoli and peppers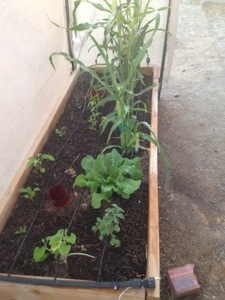 The west bed garden: corn, pepper, and a head of lettuce.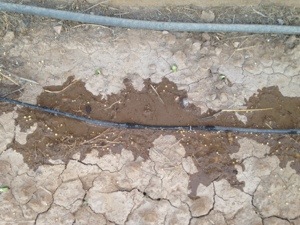 The east corner garden: watermelon and cantaloupe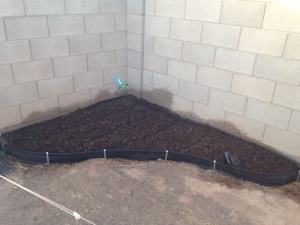 Sunflowers are coming up!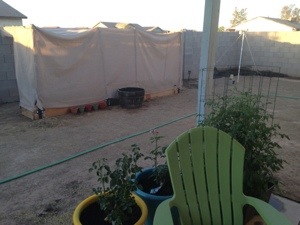 View from our porch