It's been 100 calendar days since I retired from Ascension Health and Carondelet Health Network. Time for an update!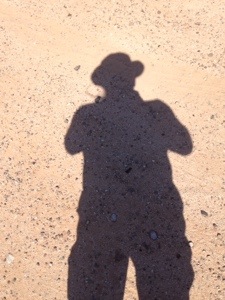 Fact is, I've been pretty busy. Most all of it has been at home, but with the occasional trip to either Tucson or Phoenix, and even a trip yesterday to Florence.
Personally, it's been fun. I've been doing a lot of the cooking at home – something I've always enjoyed doing, but never really taken the time to do. Carol and Franklin both seem to like the recipes I've discovered (and modified). We also bought a Zojirushi bread maker in early February, and haven't bought bread in the store since then!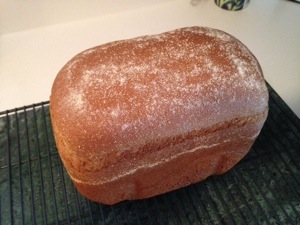 We've got the 2014 garden started already, and the perennial flower corner in the back yard is so beautiful! I've got lettuce, tomato, garlic, green onion, chives, and bell peppers starting up. Today we harvested our first tomato!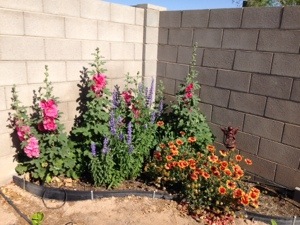 On a more practical, work-like note, I've been developing the Coins-Worth system, and have proof-of-concept hardware with device control and communication over Ethernet all running. Franklin has helped with the initial image processing software, and we'll be working on image analysis in the next month or so. I've had fun working with servos and microcomputers like the Netduino – something I never took time to do when I was "just an employee."
And then there's lots of little things, but I won't bore you with all the details. Let's just say I've been just as busy post-retirement as I was before, but enjoying it a lot more!